CLINIC
Leveraging the best experiences
We are a private dermatology outpatients clinic.
We provide dermatology services to patients in Swietokrzyskie and Lubelskie area. Our specialists treat paediatric and adult population.
We specialize in clinical dermatology and derm surgery/aesthetics dermatology. We also perform clinical trials in dermatology. Both our teams, based in Ostrowiec and Lublin are experienced, with excellent recruitment record. We are happy to send a detailed clinical trials performance record and underwent audits for past 5 years upon sponsor's request.
About Clinic
Clinical trials in dermatology
OPEN FOR YOU
Jacek Zdybski
The owner and founder of the clinic, which was established on the basis of a small dermatology office run since 2007 in Ostrowiec. He graduated in medicine from the Medical University of Warsaw in 2001. He holds a PhD in medical sciences - doctoral dissertation on the impact of aesthetic medicine treatments (botulinum toxin and hyaluronic acid) on the quality of life of patients.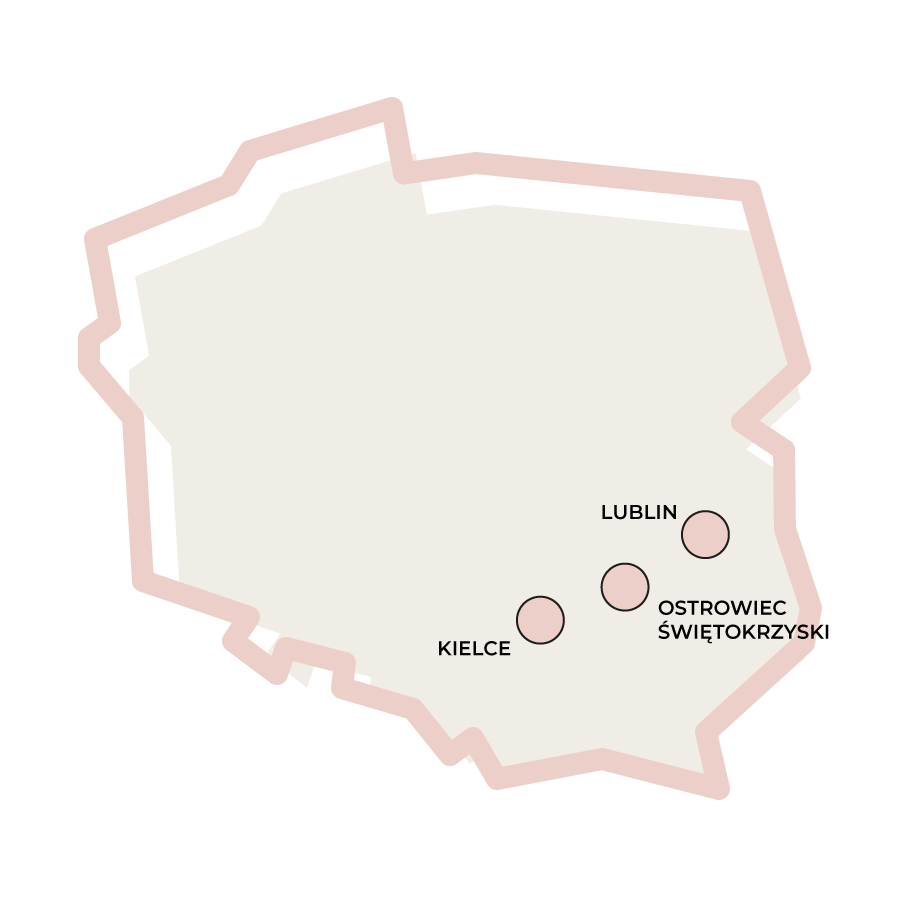 Our goal was to utilize all the experience gathered throughout dermatology career around the world and create a modern clinic to provide world class dermatology and aesthetics dermatology services to local population.